Contact
Gerbrandypad energy costs is happy to assist you via customer service at InWarmte. U kunt altijd een vraag stellen door te mailen. Tijdens kantooruren zijn we ook telefonisch bereikbaar.
Telefoon: 085 – 401 14 75
E-mail: vragen@inwarmte.nl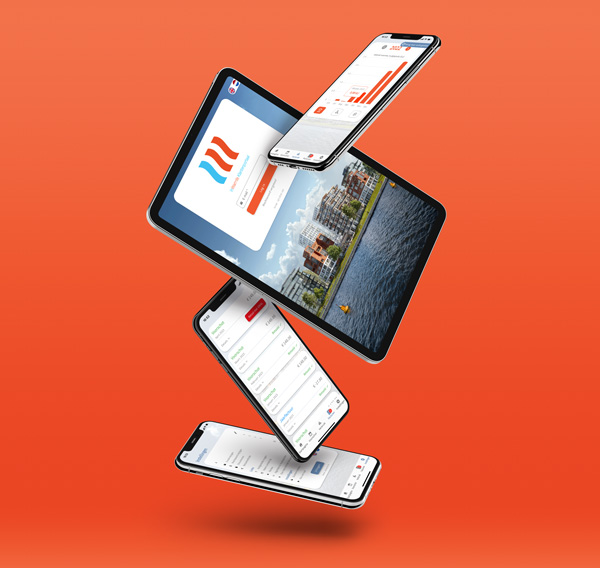 Malfunction?
A malfunction always comes at an inconvenient time. We would therefore like to solve your problem as quickly as possible. Call 085 - 401 14 75 (local rate) and tell us it is a malfunction. We are available 7 days a week, 24 hours a day.
Please note: During office hours (Monday to Friday from 9am to 5pm), our customer service team can assess the fault with you (option 2, 3 or 4 in the call menu). If you wish to speak directly to the maintenance party about a fault, please select option 1 in the call menu.
Signing up or signing out?
You can register for our water, heat and electricity through the sign up page.
Are you moving? The unsubscription for our heat supply can be done via the moving page.
Other questions?
For other questions or remarks, you can always mail to vragen@inwarmte.nl.